Skiing vacation with the whole family
LIVING up easy as pie
Children and teenagers are especially close to our hearts. Not least because we have children of our own, we make sure that no one misses out on winter vacation together with the family. Whether in our 700 m² entertainment world, where the little ones can really let off steam, in the MOOSClub for teens or with our Gerber highlights in the Kühtai's winter world for the whole family. With us there is certainly something for everyone's fun.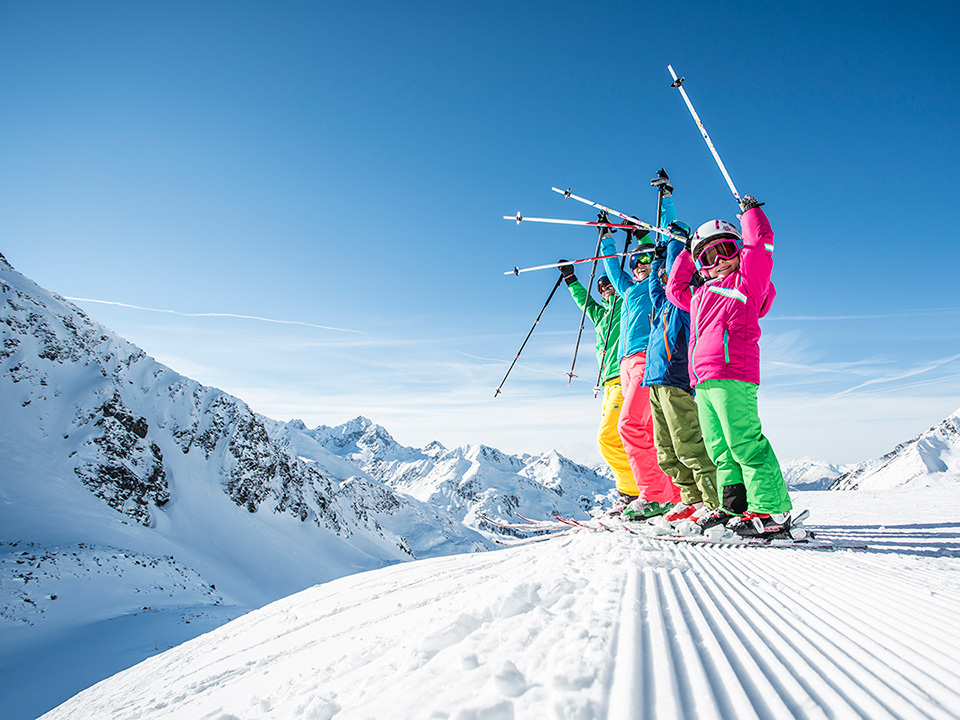 Ski stars of tomorrow
The Kühtai ski area offers its guests fun on the slopes for young and old. The right equipment as well as courses for every skill level on one or two boards are provided at GERBER SPORTS.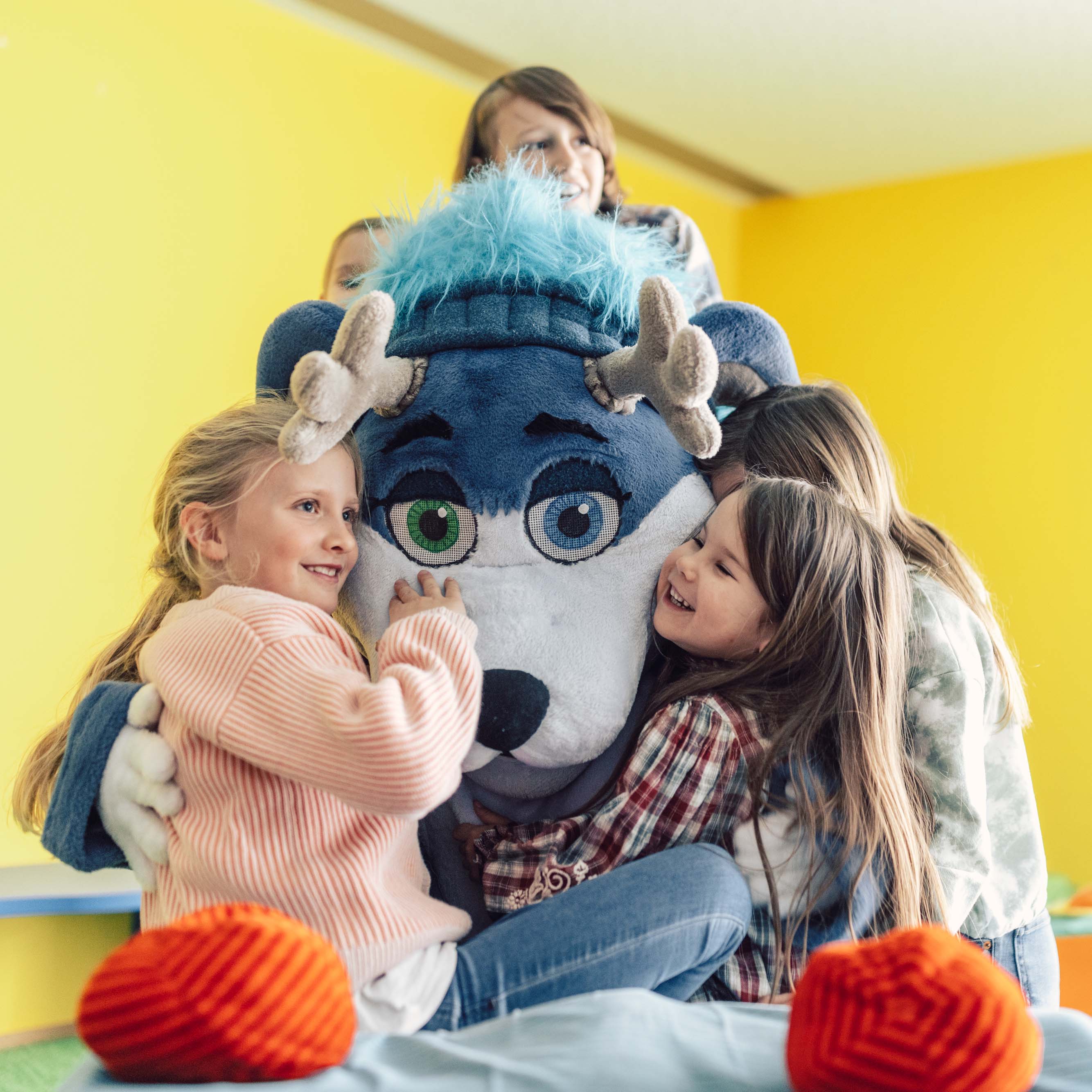 The Gerby Song
Hier kommt Gerby
"Zeig auf die Sonne, schau nach den Mond …" at the latest when the Gerby song sounds through the MOOSClub, the children (and sometimes the parents) dance on the tables. With your friend Gerby, even our little guests can LIVE up without limits.
A PARADISE FOR THE LITTLE ONES
Ravensburger Spielewelt Kühtai
All children who can't get enough on the slopes and in the snow can let off steam in our new & unique Ravensburger play world. In this case, the name says it all – pedagogically well thought-out, field-tested and child-friendly designed by experts and built by Ravensburger Freizeit und Promotion GmbH, the play world offers everything to make children's hearts beat faster: from the climbing wall to a bulging Ravensburger games and bookshelf to the touchscreen children's computer with pedagogically valuable drawing and game programs.

Here it is very easy to LIVE up. You want to know more? Take a look at our blog.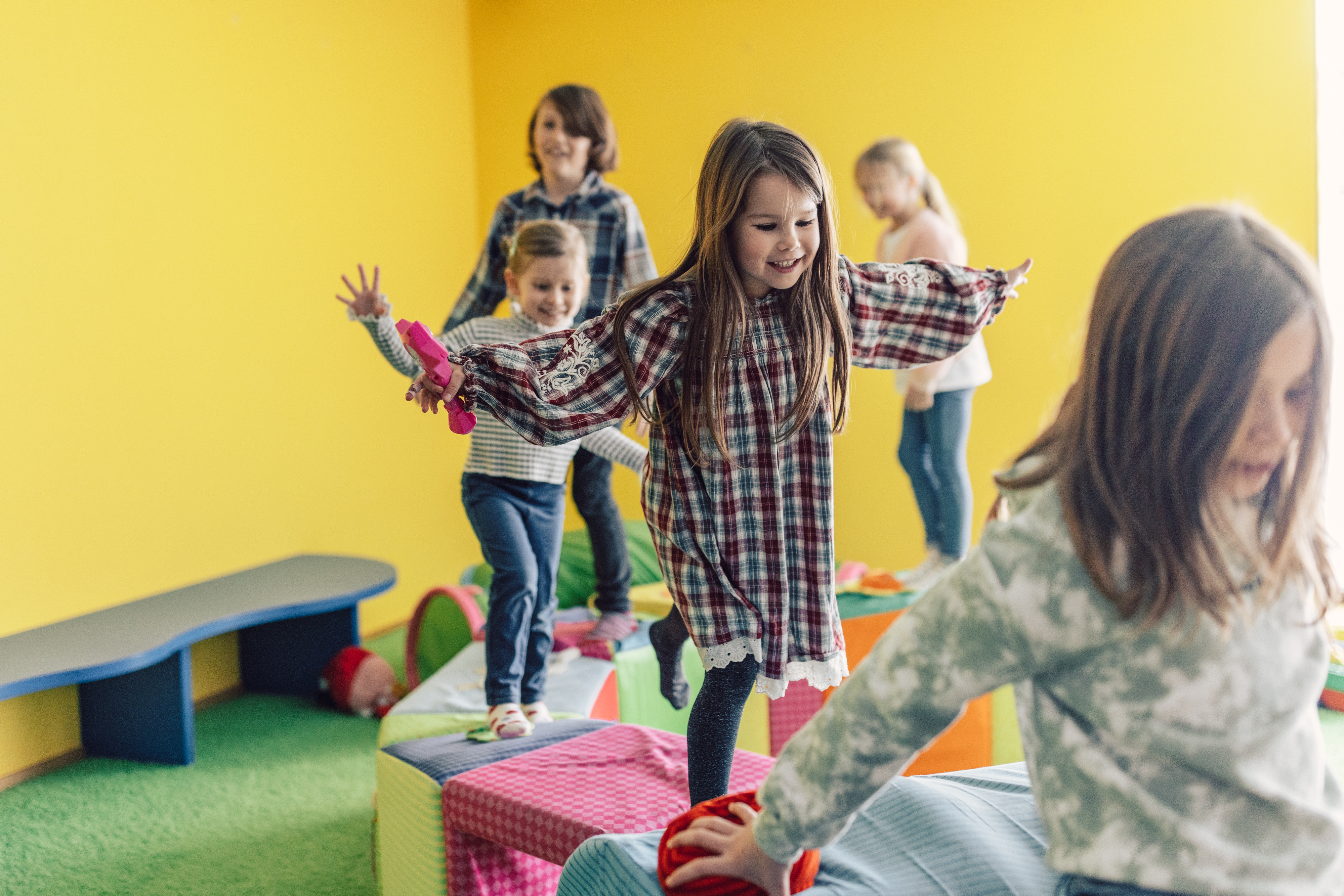 For Kids & Teens
The MOOSClub
Play with a view! Our MOOSClub is flooded with daylight with a view of the snowy mountains and designed so that children can also stay here alone. .

Club care for children from 4 years daily except Saturday from 12:00 – 21:00

Another highlight: Real cinema feeling can be found in our new film hall with a large screen, comfortable cinema chairs and Dolby Suround system.
The cinema program includes films for the whole family. A nice end to a day in the snow – and a great program item for the break day.
Information about the cinema program can be found in the notice board at the reception.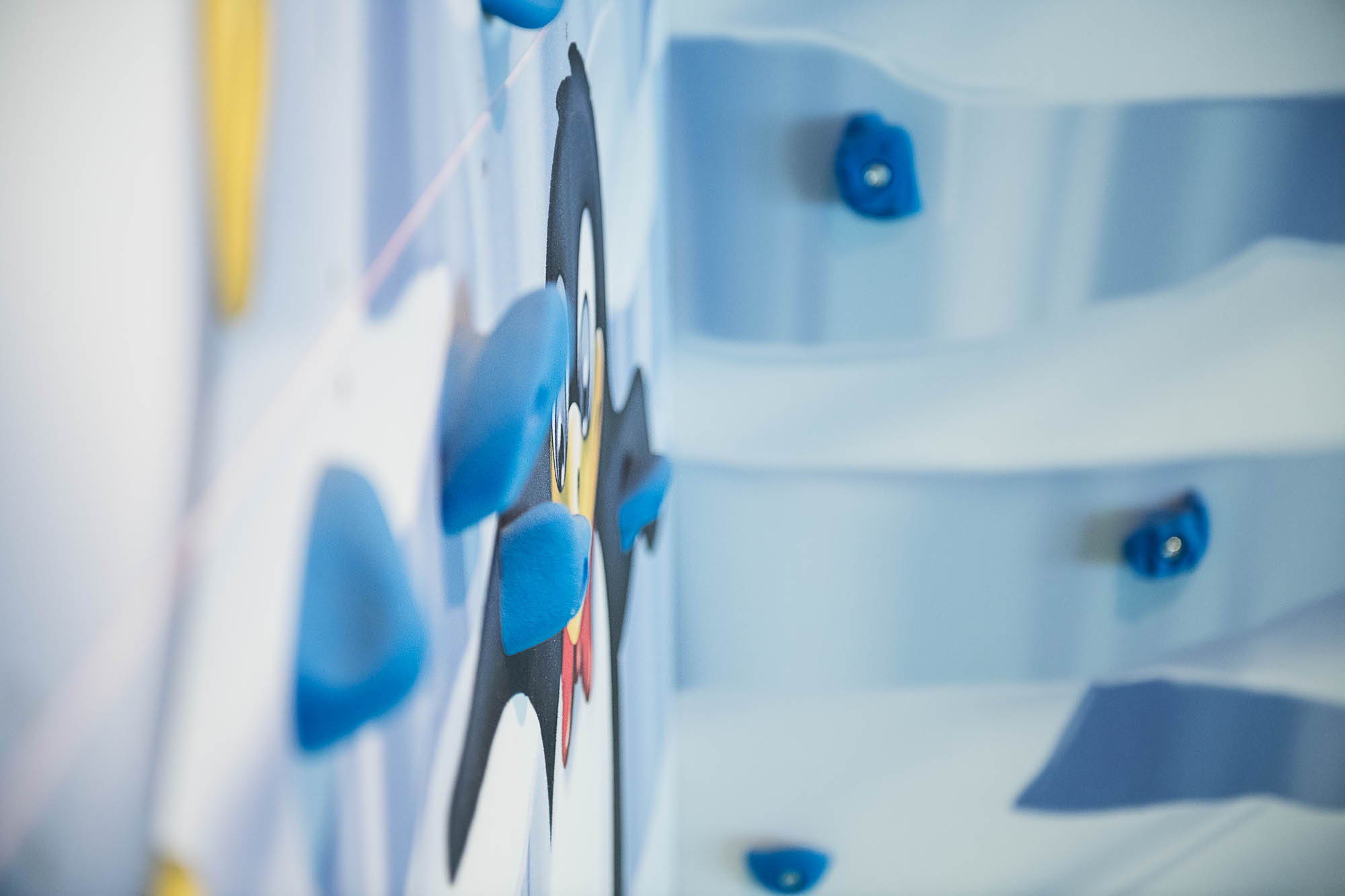 Fun, games and dance
Gerby
Whether dancing through the hotel, skiing or playing in the children's world – with Gerby by your side it's simply even more fun. Without shyness and with new friends, the winter vacation at +2,000 meters so flies by. You want to know how it all began? Then drop by the MOOSClub when Gerby tells his story.